Welcome Home !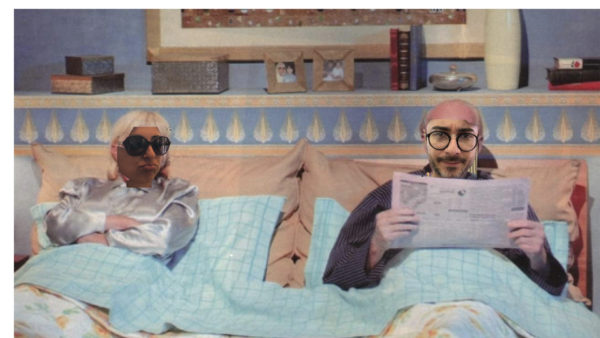 Let's make it clear from the start : we do not have the whole truth about how you can be successful, at best we can tell you about our intuitions, how we began our growth path which never stopped even though we started at absolute zero; he is the dentistry with head and hands, i am just the head with lot of goodwill!
 Value and perception : the war of services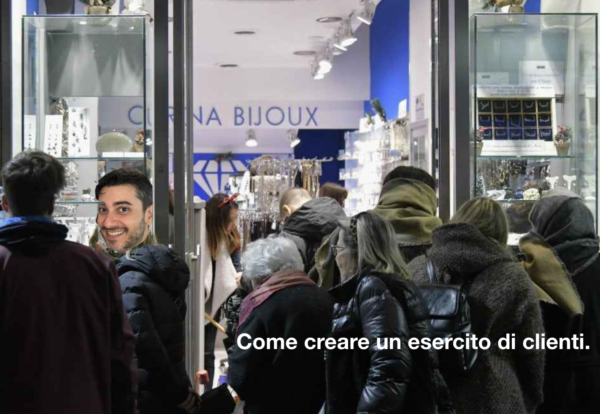 A service is a useful purpose that defines a whole range of benefits of which the best effect is to extend time.
I would like to tell you a little story happend before Christmas,
I think you should definitely read !
Last minute to Zanzibar !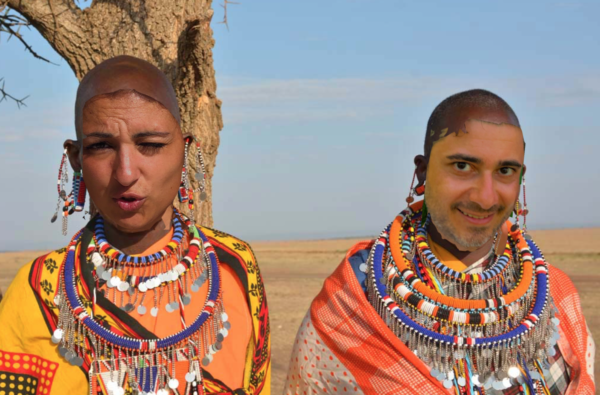 It certainly needs to be said : delegate is good for your health!
We would like to tell you about our last journey that besides being timed with amazing memories, confirmed the view which you can feel a proper management during a crisis and not during the every-day life.
Read more…
Clinical Marketing : first the chicken or the egg?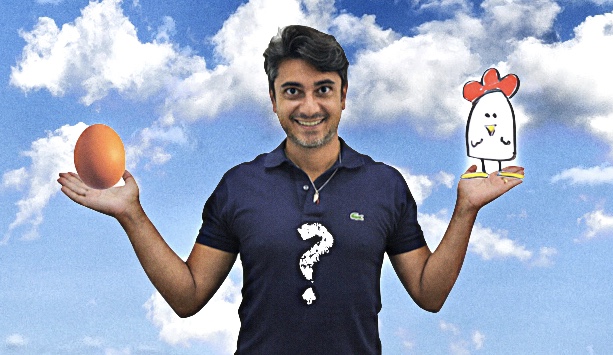 A question that affects me for a while is : who wrote marketing rules? 
He was a brilliant mind of the market strategy or he was a brilliant clinical who has just translated  his intuitions into the market?
In our job market is worth as much as : came first the chicken or the egg?
We, as clinical, are the egg that produces or the hen to rip off?
Read more…
What happens when you employ someone in your office?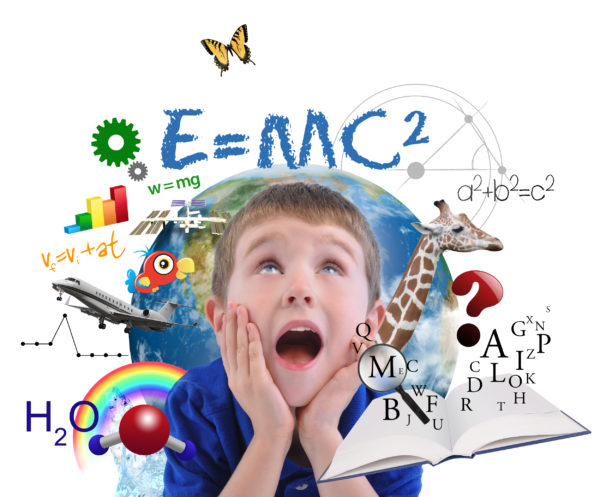 When we need to emloy someone, we are not always lucky to find someone who knows already what to do,
let's say that it never happens.
Read more…
Why do we waste time planning? Just tinker!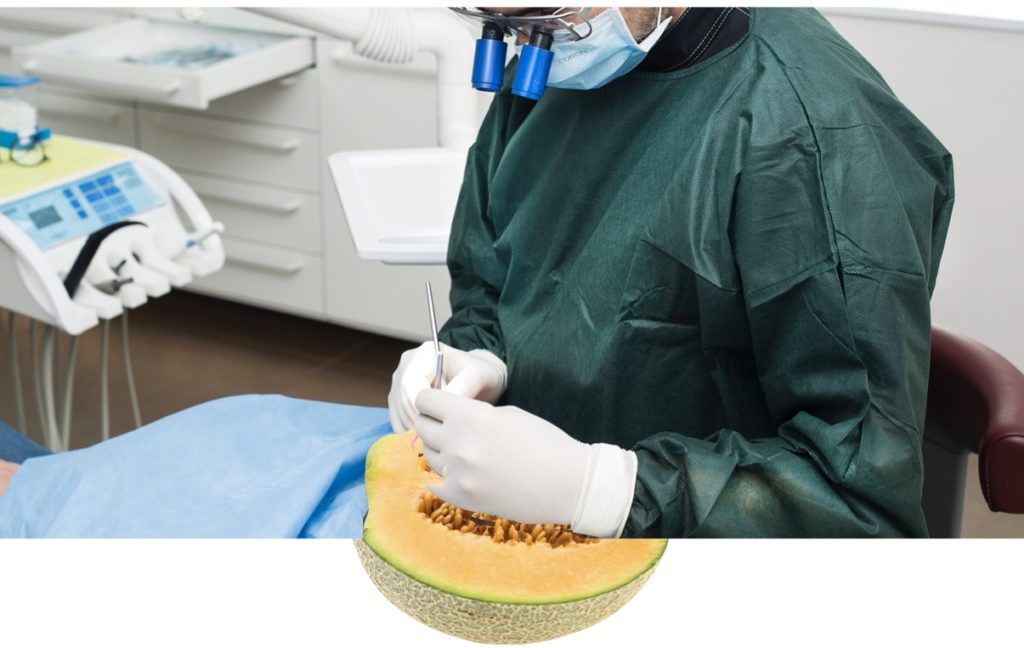 Your patient in first visit : "Doctor, I just would like to know what can I do.. what do you recommend me?"
and while you look for the most professional way to answer, he keeps saying : 
"I leave all my faith in your hands… everyone speaks so well about you!"
And finally I can answer like I never could when I was in school, but now it is the answer that makes me earn faith from my patients and not only!
Planned Surgery is unknown to me…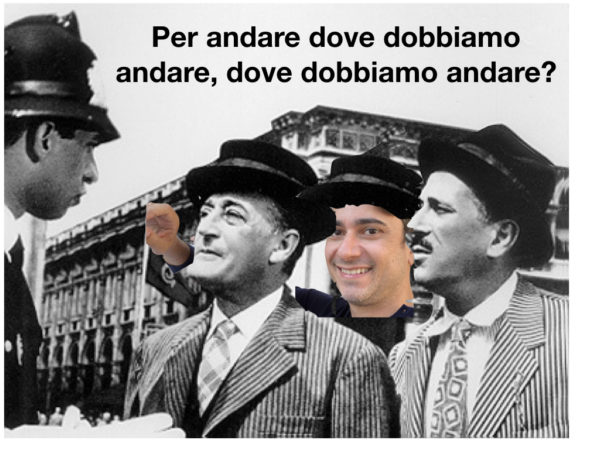 Even if you drive with the navigator, you do not go always where it says, but you think with your own mind !
Here in south Italy we say : If I tell you to jump into the well, do you jump?
Read more…
Digital revolution like the escape from the unknown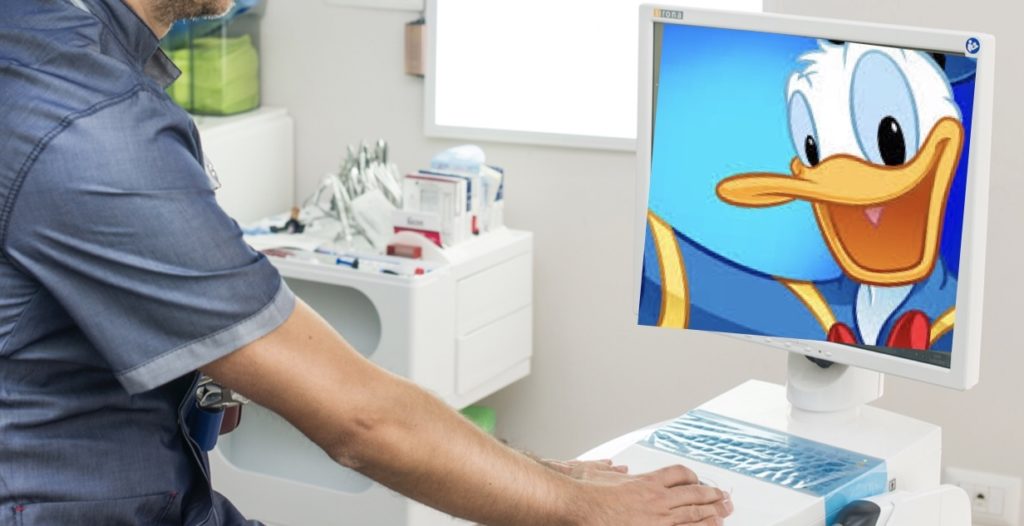 The need of changing is in all of us and the technological innovation that sorrounds us represents the most powerful reflection medium : you need to feel responsable  and make a change in perspective to help you overcome the future!
There is a solar panel above every umbrella and an usb entrance to charge my i-phone! I was sitting there, under my umbrella on the 16th of August during my vacation and I was asking myself what changed? 
Read more…
If were we the patient?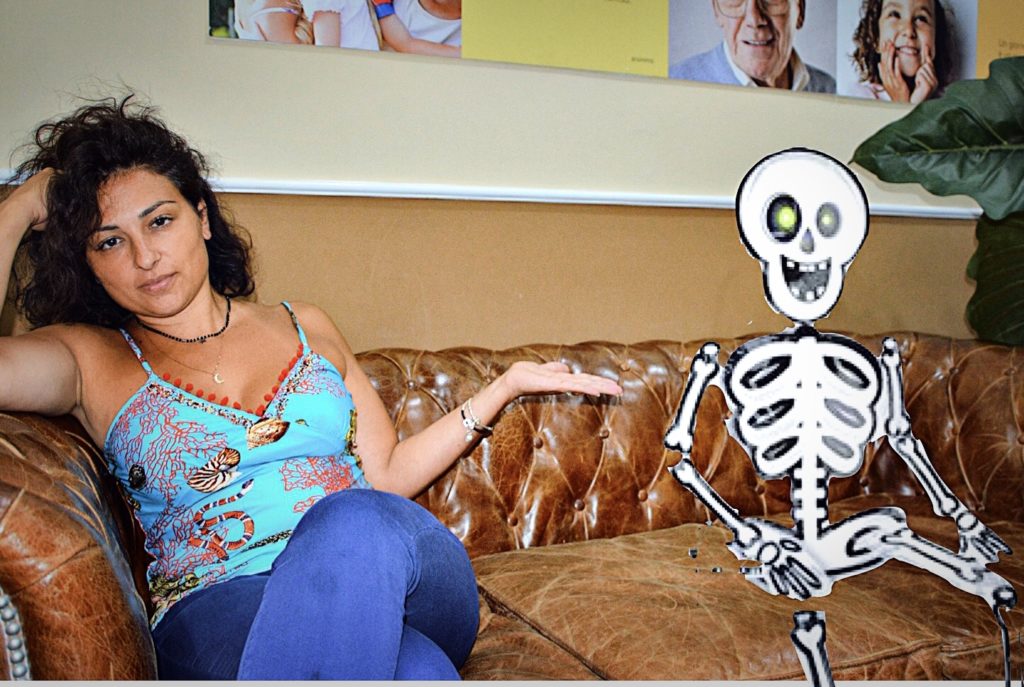 Have you ever had an appointment with yourself?
Have you ever waited in your waiting room for your turn?
Have you ever tried to ask informations or tell to one of your dental assistent that you was scared?
Read more…
Chairside : all in one session!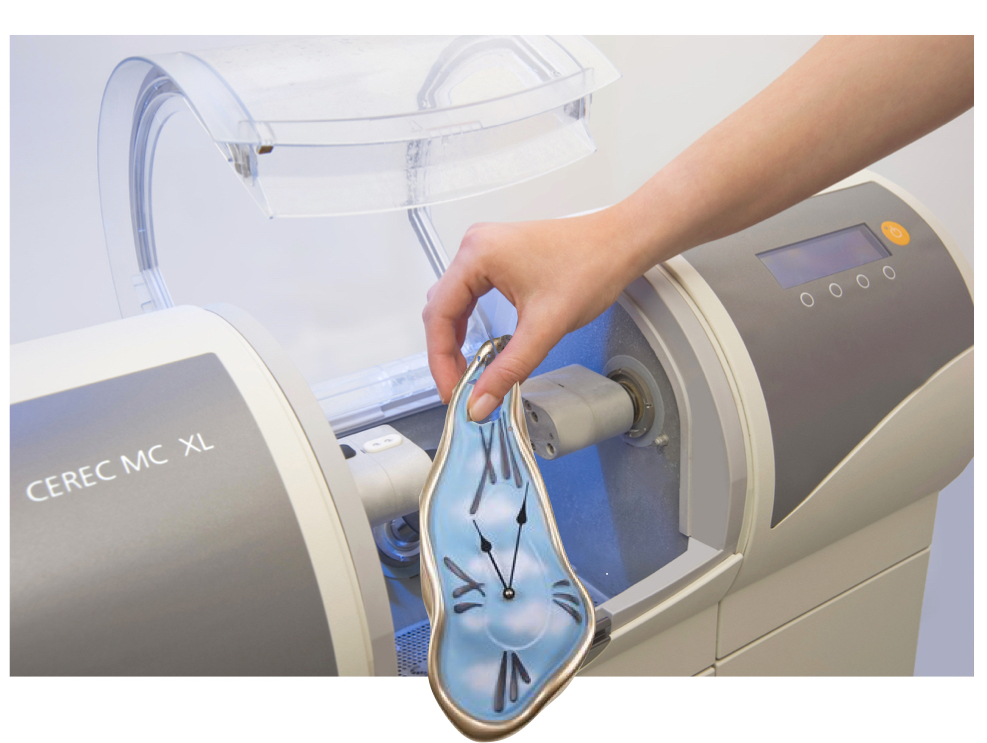 I usually thought that more i worked hard, best it would be my profit!
Moreover during my degree course there was not a management or a marketing course included.
Just after many years of experience, where you collided with reality, you understand that you need efficacy (do the right things) and efficiency (do things in the right way!) to give value to your work.   Peter Drucker 
Read more…
 Even for puzzle it is required learning, let alone for surgery !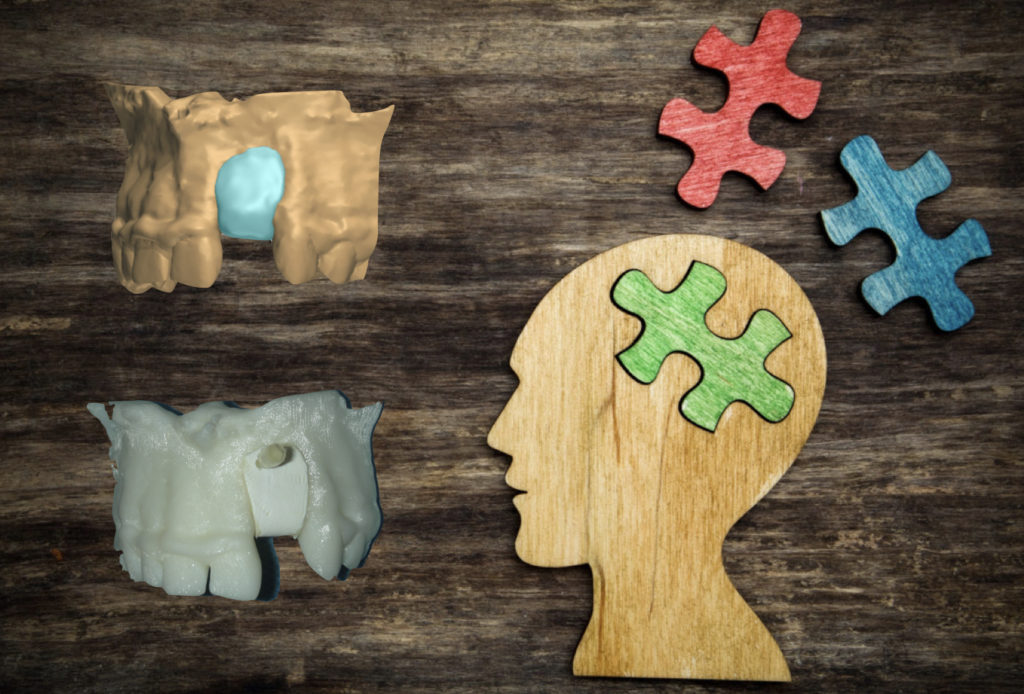 Experience is the improvement of motor learning! 
In every working field, the motor ability in the emplementation of an act depends on the experience the person is working has.
How can we , as surgeons, practice surgery without a appropiate training? 
The problem is.. how can we train? 
Read more…
The first visit of full-arch cases !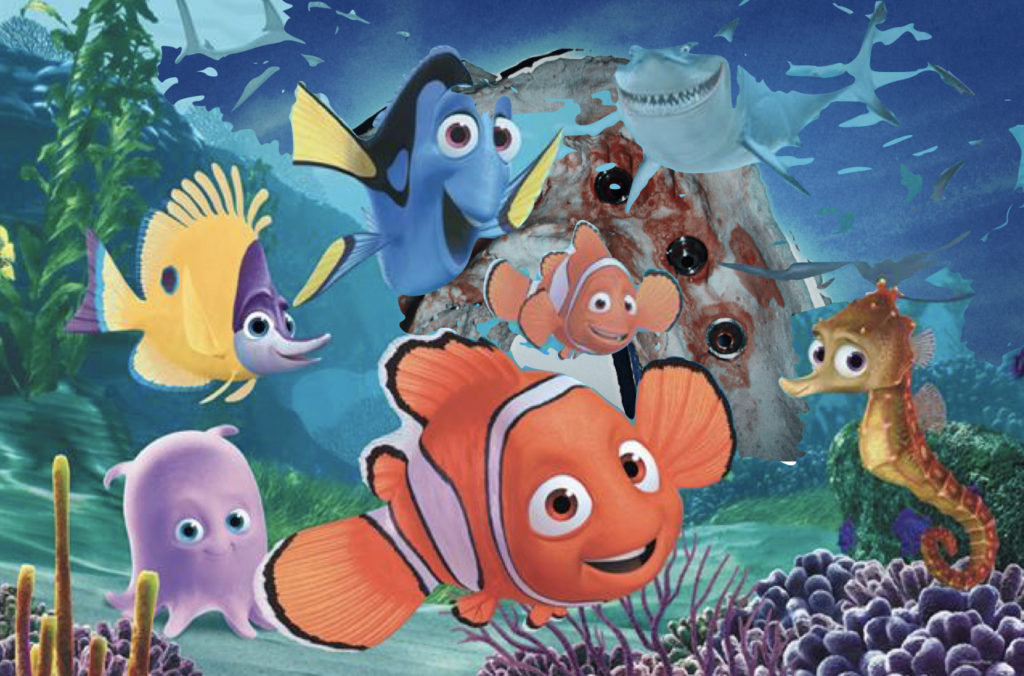 In a sea of informations, fishies swim better in packs!
Monday morning your secretary says :
"Doctor, it is strange, but three patients just called me and they all had same demands. 
I thought he was the same person who called three times by mistake.! "
Read more…